Session 1 Camp
Dates: 6/17-6/21
Price: $500
Time: Mon-Thurs 9:00AM-3:00PM, Fri 9:00AM-12:00PM
Session 2 Camp
Dates: 6/24-6/28
Price: $500
Time: Mon-Thurs 9:00AM-3:00PM, Fri 9:00AM-12:00PM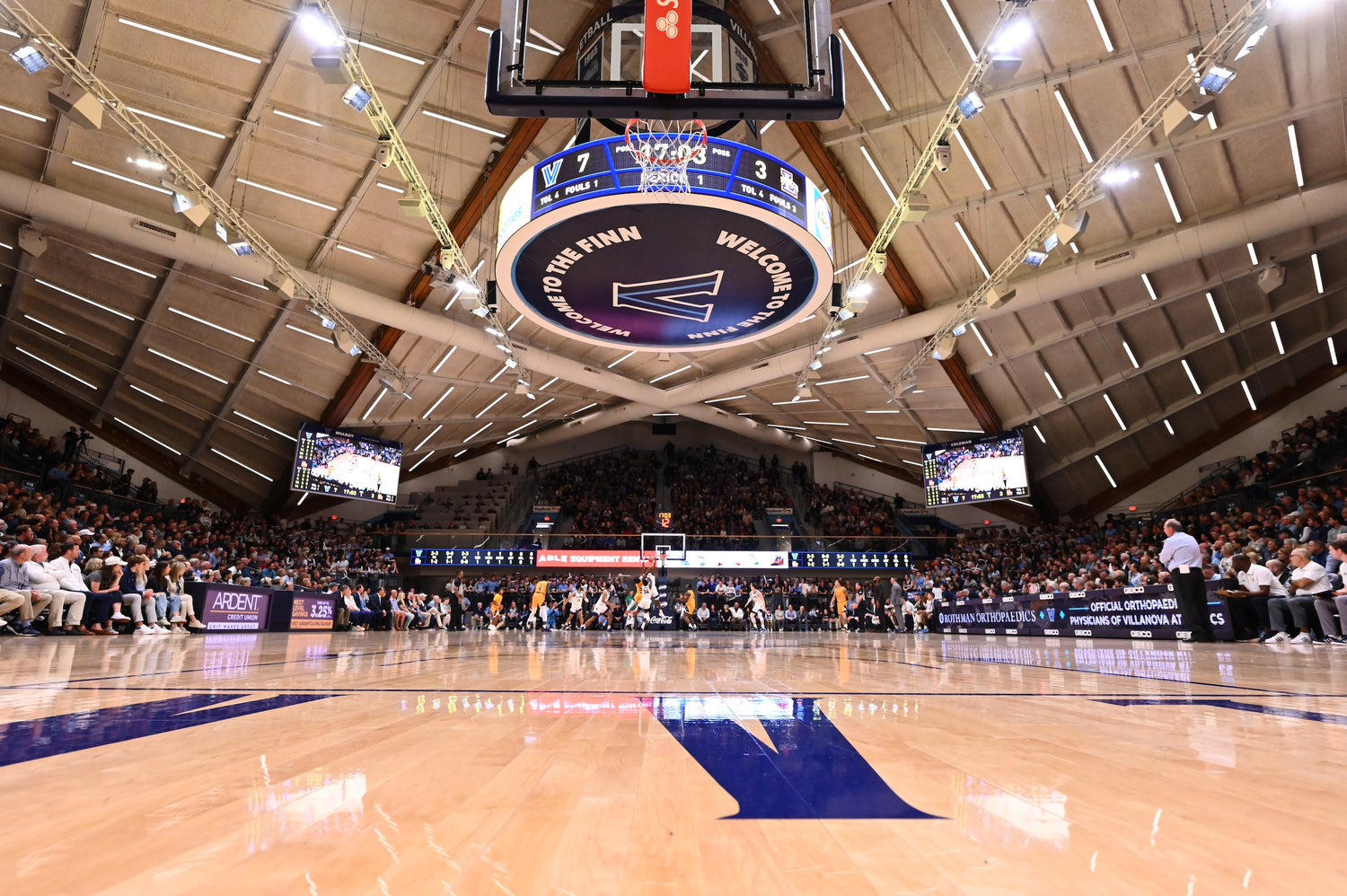 General Info
Villanova Basketball Day Camp Hosted by Randy Foye is for boys and girls between 7-15 years old. A camper must be no older than 15 years of age while attending a camp session. Space is limited.
Featured guests include hall of fame coach Jay Wrights, current & former NBA wildcats.
Early Bird Special: Sign up before 12/22 to save $50!